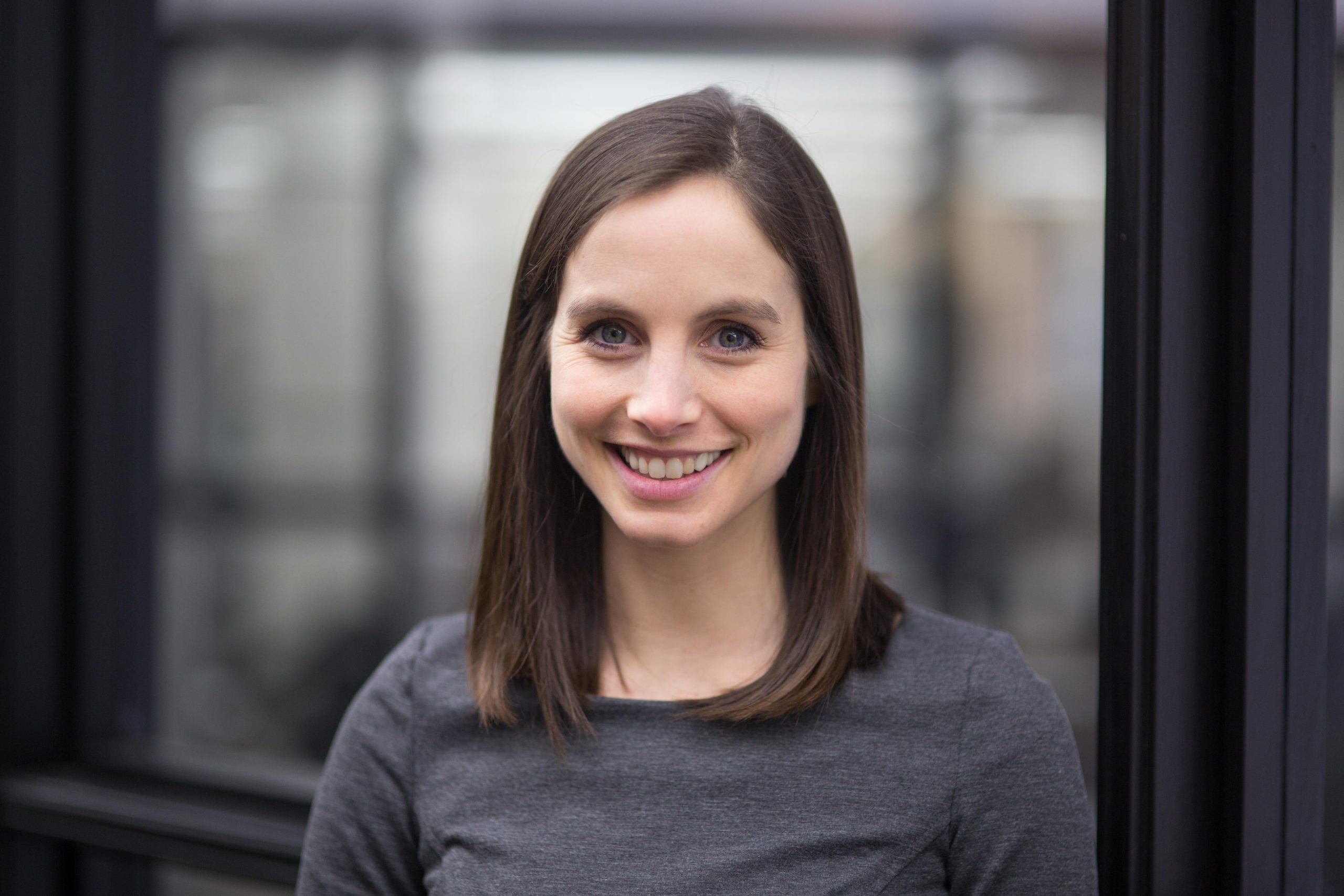 Rebeccah Sokol, PhD
Affiliated Faculty
Dr. Rebeccah Sokol is a behavioral scientist who studies youth exposure to trauma. A developmental lens and public health framework informs her work, whereby she considers trauma prevention at the primary, secondary, and tertiary levels.
Dr. Sokol completed her doctorate in Health Behavior at the Gillings School of Global Public Health at the University of North Carolina-Chapel Hill. Through her graduate studies and predoctoral fellowship with the Carolina Consortium on Human Development, Dr. Sokol developed expertise in longitudinal and latent variable data analysis and developmental science. She applies these techniques to her present research focus area as a Postdoctoral Fellow—identifying changeable factors that can improve the health and well-being of children who have faced early adversity, specifically children involved in the child welfare system.
An overarching goal of Dr. Sokol's work is to apply findings from violence prevention research, developmental science, and machine learning to prevent early trauma exposure and foster positive youth health and mental health outcomes after trauma experiences.